Great Places to Swim, Hike, Relax, Shop, Eat, Cycle, Kayak...
Other than the obvious…. your pooch needs the doctor… you can also pick up quality petfoods, pet products, flea treatments and tick collars.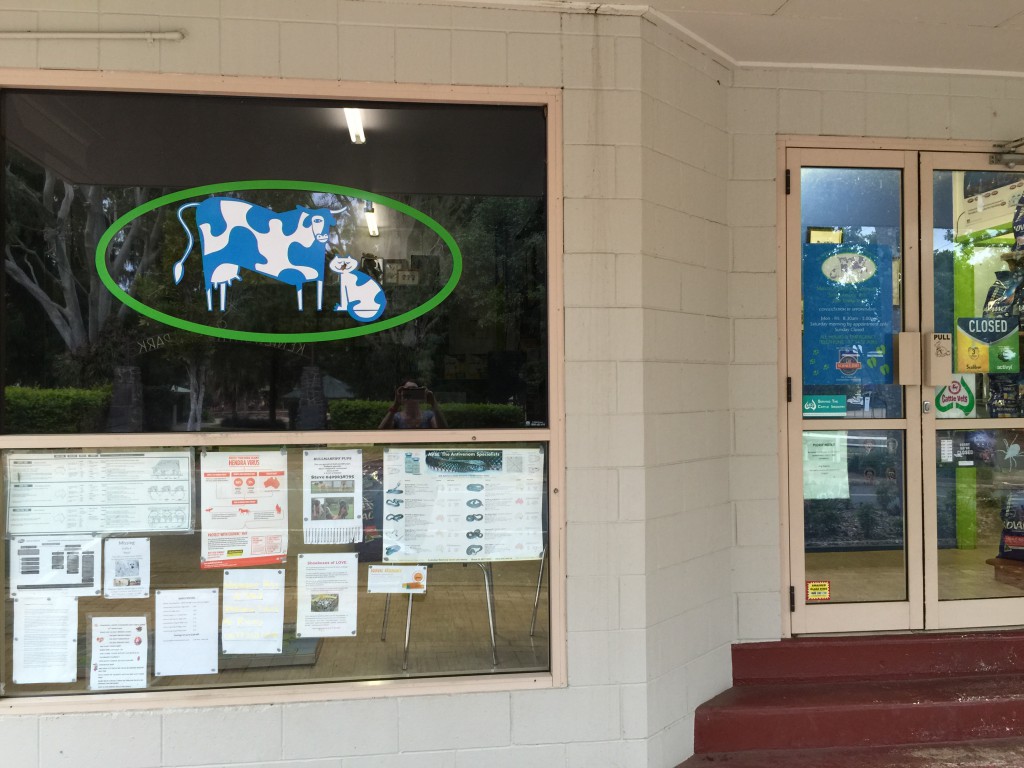 If you do need treatment, you will find the local vet much better value for money than Brisbane or the coast, not to mention very helpful service. Open weekdays and a half day on Saturday.
Mary River Holidays
We have 3 properties available for rent in Kenilworth, Qld.
River Oaks on the Mary
Little River Bach
Priscilla Queen of the Mary
Give Astrid a call on 0438549998 for more information.
What are you waiting for?