Great Places to Swim, Hike, Relax, Shop, Eat, Cycle, Kayak...
This is my favourite store in town, and in the absence of Bunnings and a department store…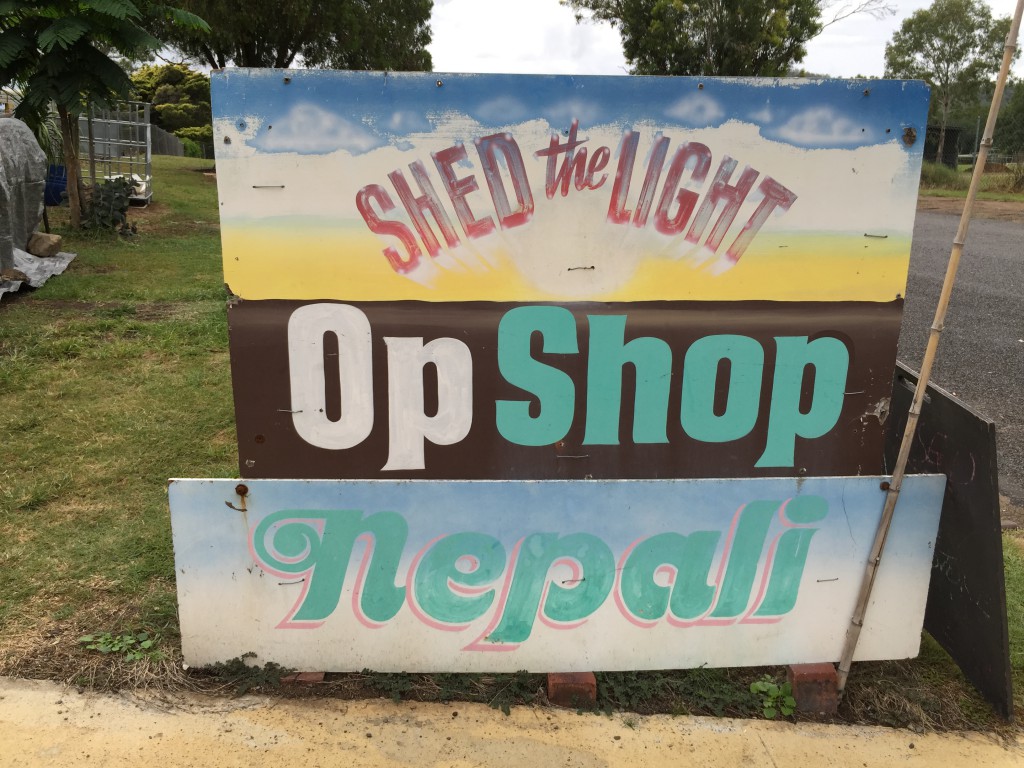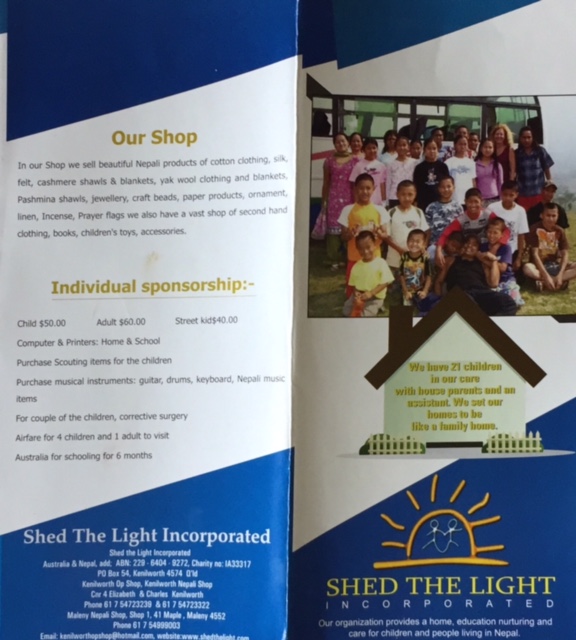 I have found many items here that I have needed on the weekend for various chores and projects. In addition to new and second hand clothing, they have quite a range of bits and pieces for camping, jewellery, hats, rags, firewood, fertiliser bags, jars, linen, towels, blankets, crockery and cutlery and more. Forgot the can opener on your picnic…you are sure to find one here. I have picked up evening gowns for $9 and t-shirts for 50c
Mary River Holidays
We have 3 properties available for rent in Kenilworth, Qld.
River Oaks on the Mary
Little River Bach
Priscilla Queen of the Mary
Give Astrid a call on 0438549998 for more information.
What are you waiting for?