Great Places to Swim, Hike, Relax, Shop, Eat, Cycle, Kayak...
Another local agent, with good old fashioned local service. Always fun to browse the window and it was here that we found River Oaks.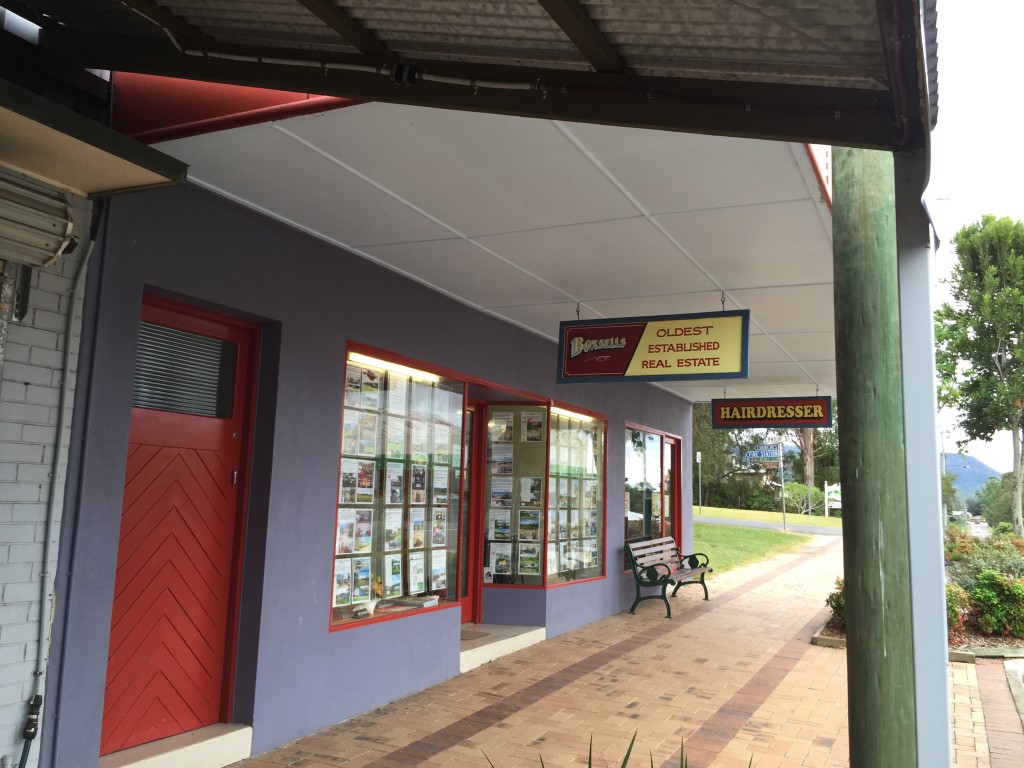 Mary River Holidays
We have 3 properties available for rent in Kenilworth, Qld.
River Oaks on the Mary
Little River Bach
Priscilla Queen of the Mary
Give Astrid a call on 0438549998 for more information.
What are you waiting for?