Great Places to Swim, Hike, Relax, Shop, Eat, Cycle, Kayak...
Kenilworth Tourist Information
This is a great little office staffed by volunteers with lot of local knowledge. They are an excellent source of local information, places to visit, trails to hike, bike riding, hiking, swimming and more.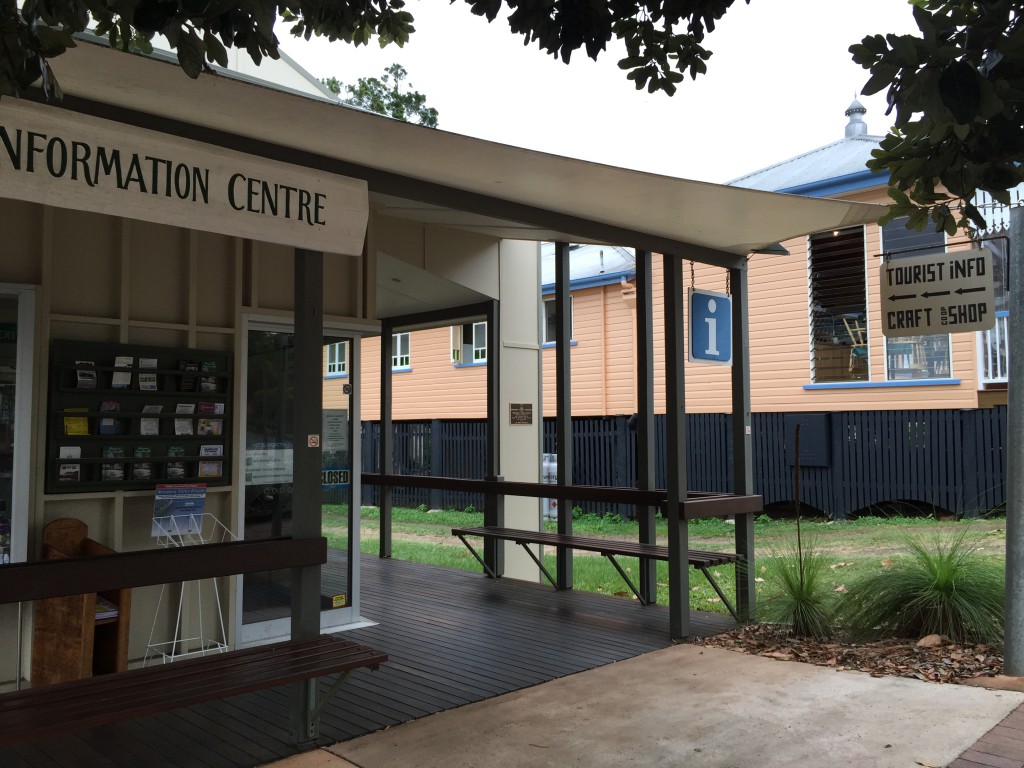 They also have brochures on a range of accommodation and nearby attractions. Last time I was there, internet access was also available at a very reasonable price, and there is a little craft/gift shop located in the same building at the back of the tourist info.
Mary River Holidays
We have 3 properties available for rent in Kenilworth, Qld.
River Oaks on the Mary
Little River Bach
Priscilla Queen of the Mary
Give Astrid a call on 0438549998 for more information.
What are you waiting for?