Great Places to Swim, Hike, Relax, Shop, Eat, Cycle, Kayak…
Kenilworth and Surrounds
Kenilworth is located just 20 minutes South West of Eumundi in the Noosa Hinterland and accessible by bitumen roadway. Travelling time from Brisbane is approximately 90 minutes.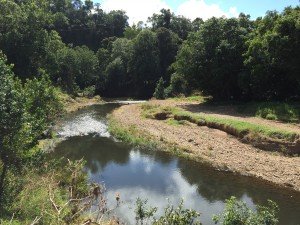 Places to see within 30-40 minutes of Kenilworth include:
Maleny, Mapleton and Montville villages on the Blackall Range
Gheerulla, Mapleton and Condalilla Falls rainforest and waterfall walks
Kenilworth State Forest and Baloomba Creek bushwalking
Eumundi
Noosa and Coolum Beaches
Kenilworth is central to many local attractions and destinations in the Noosa Hinterland. As well as relaxing amongst spectacular mountain and river scenery there are plenty of places to see and things to do.
Places to visit around Kenilworth include:
Kenilworth Cheese Factory and Historic Village
Bush walking in the many local state forests surrounding
Horse and cycling enthusiasts will enjoy extensive riding opportunities amid spectacular river and mountain scenery
Eumundi Markets
Deer park
Canoe the Mary River
Horse Riding at Imbil
Country walks along quiet lane ways alongside the Mary River
Kenilworth Vineyards, Olive Groves and Bamboo Plantation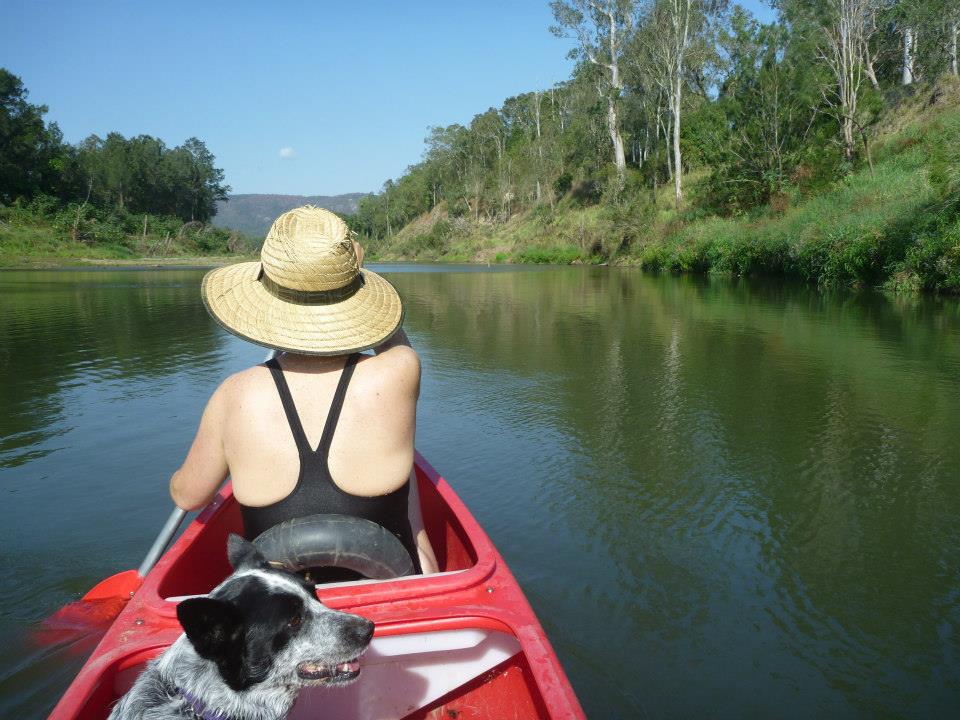 Great Places to Swim Around Kenilworth
A trip to Kenilworth in the summer months would not be the same without a swim in some of our best waterholes.
The Mary River and the many creeks that flow into it offer diverse and interesting swimming experiences for the traveller and local alike. The great part of swimming around Kenilworth is that unless you enter a waterway during periods of flood… and we strongly recommend that you don't…. it is remarkably safe and free from hazards.
There are no crocodiles, sharks, sea lice, rips, or other bitey things to worry about! And the water is fresh and cleansed by multiple sand bars, acting as a remarkable filter. One of the few hazards to be aware of after periods of heavy rain, are strong currents in a few locations…. usually these are short stretches of river… and where they connect with logs lying across the creek or river, are best avoided.
We have also heard of the occasional youth whizzing downstream enjoying the rapids, and then finding that it got dark before they made their way back upstream to their point of entry.
Mary River Holidays
We have 3 properties available for rent in Kenilworth, Qld.
River Oaks on the Mary
Little River Bach
Priscilla Queen of the Mary
Give Astrid a call on 0438549998 for more information.
What are you waiting for?