Introducing Our New Addition
Priscilla Queen of the Mary…. Our tiny house option is a converted RV 5th Wheeler, and she is positioned in our paddock at Kenilworth for holiday stays.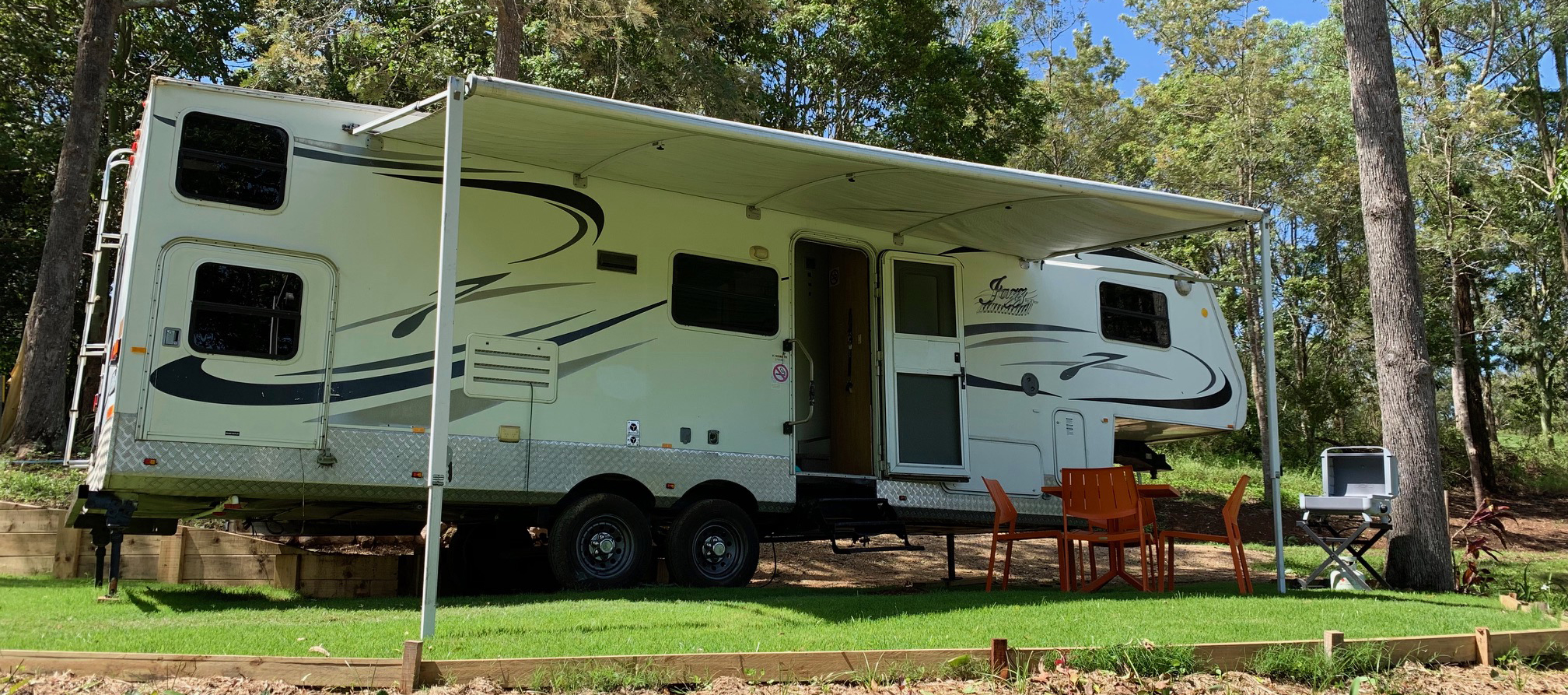 Affordable price from just $60 per night
NOTE:
Check in 2pm
Check out 10am
A country retreat, offering beautifully renovated French style home!
Due to the COVID 19 and the seriousness of this virus, we would like to say we are Open for Business.
Our Properties are isolated and available if you need to rest and get away from the things going on in the world today.
"We are not cancelled, we are open to help families have some time out"
"Our properties are perfect for school holidays"
"Pets welcome"
"Plenty of room for kids to play outdoors"
"Escape the crowds and isolate with a view"
"Hygenically cleaned between each tenant"
Here, you can restore your equilibrium, share special moments with close friends and connect with your loved ones.
We provide pet friendly accommodation at our River Oaks home. Each holiday home is a special opportunity to experience what our beautiful countryside has to offer, at a rental price which will not break your budget. Find your balance under the restful spell of the Mary River in one of our delightful properties.
View River Oaks on the Mary
River Oaks offers a lovingly restored country farm house with a spectacular veranda overlooking the Mary River and beyond, 3 bedrooms (2 queen + 4 single beds), 2 bathrooms, and a serious gourmet's French provincial kitchen, French doors throughout and breath taking country views.
So many places to visit around Kenilworth and surrounging areas.
A trip to Kenilworth in the summer months would not be the same without a swim in some of our best waterholes. The Mary River and the many creeks that flow into it offer diverse and interesting swimming experiences for the traveller and local alike.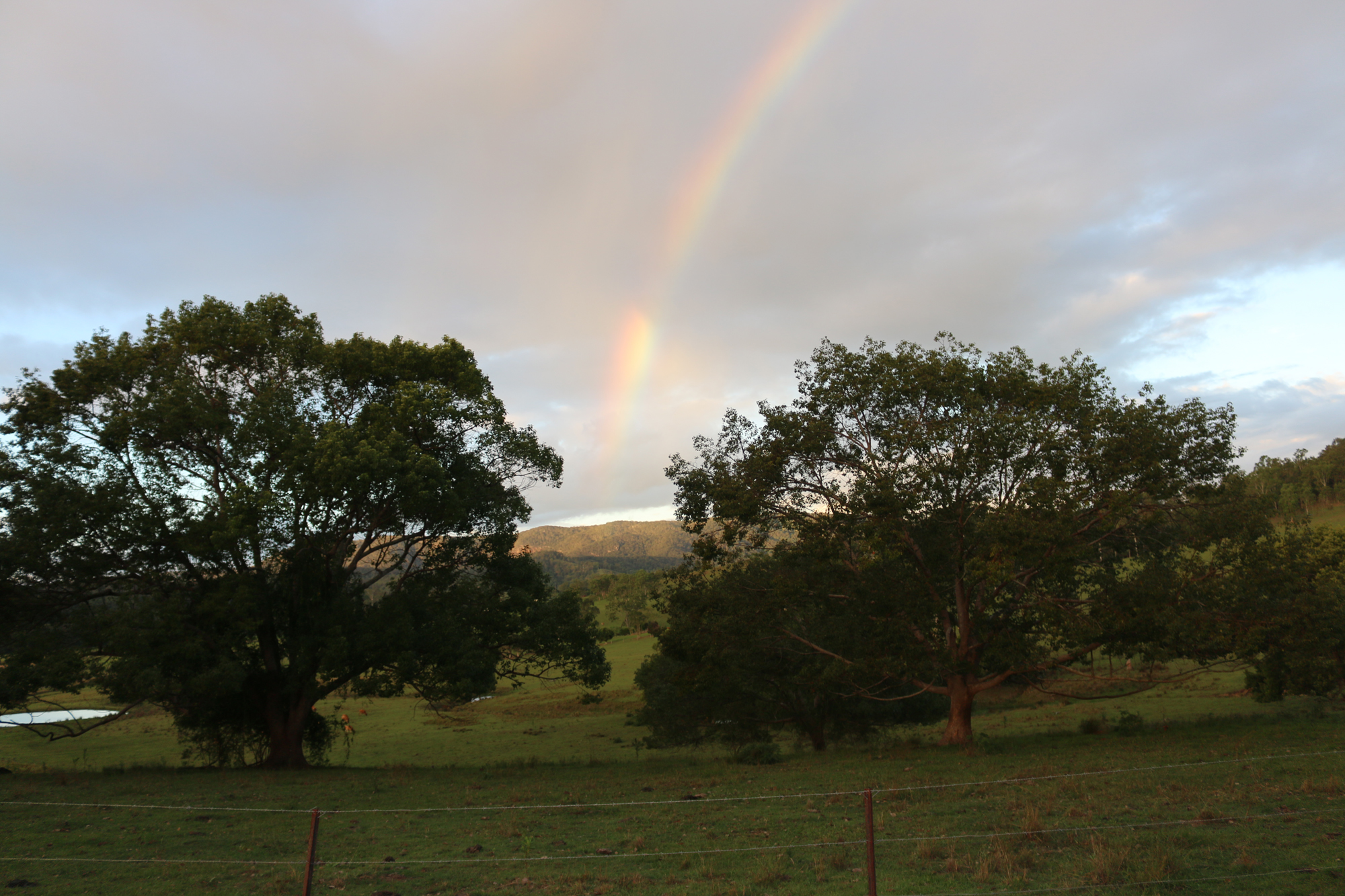 What are you waiting for?