Great Places to Swim, Hike, Relax, Shop, Eat, Cycle, Kayak...
Obi OBI Creek Crossing No 2
Obi Obi Creek meanders down the valley from Mapleton Falls down to Kenilworth where it joins the Mary River. The road largely follows the creek and you will cross on small bridges (some single lane) several times, and is a joyfully scenic drive, and pleasant alternative route back to Brisbane from Kenilworth.
The creek crossing along the Obi Obi Road at Obi Obi Crossing #2 offers pleasant swimming within easy access of Kenilworth Village…. just 7 or 8 min drive from the turn-off at Eumundi-Kenilworth Road towards Mapleton. Cross the bridge when you approach the crossing and turn left immediately and find shady park under a tree.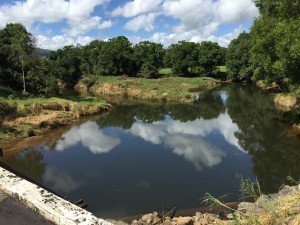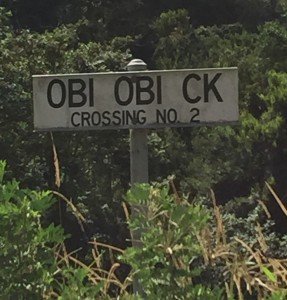 Access to the water is very easy under the bridge (you can even bring your 4WD down to the water's edge)m and if you swim out into the centre, the water gets quite deep in parts. Children love to build dams and bridges along the rapids which are pebbly and not deep. There is plenty of shallows for the little ones and the less adventurous to paddle around. I've also seen the odd fisherman with a line in the water.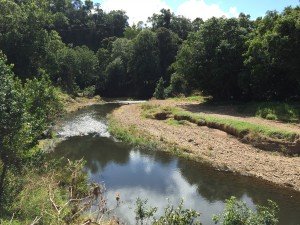 Mary River Holidays
We have 3 properties available for rent in Kenilworth, Qld.
River Oaks on the Mary
Little River Bach
Priscilla Queen of the Mary
Give Astrid a call on 0438549998 for more information.
What are you waiting for?