A "bach" also called a bachelor pad, or a crib in the South Island of New Zealand, is a small, often modest holiday home or beach house. We were fond of the many bach's we saw whilst travelling the South Island and emulated the concept here in Kenilworth.
Little River Bach is a small yet comfortable holiday cottage located adjacent to our sister property – River Oaks on the Mary – yet sufficiently removed to offer privacy. It overlooks green fields, Kenilworth Bluff and fronts the Mary River (100m from the door). Words cannot describe the serene views, so do look at the photos.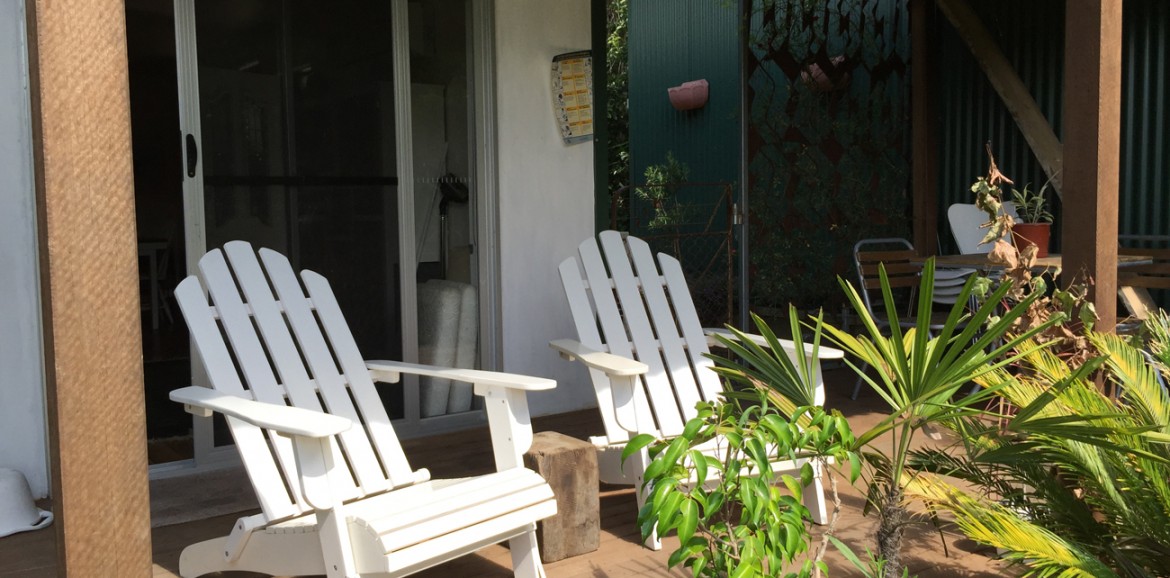 The cottage is lovingly restored and furnished in a country farm house style, with sleeping for up to 4 people, one bathroom, lounge | dining | kitchenette and a deck with private garden. The Little River Bach makes for a great base to explore the Mary Valley, enjoy water pursuits on the river, visit the rainforests, waterfalls and Kenilworth Village.
Cooking
Car Accommodation
Covered carport for 1 car
External parking for 2 cars
Comfort
Reverse cycle air-conditioning
Fireplace
Fans
Fly screens
Walk in shower
Linen
Pillows and blankets supplied
Bath towels supplied
Ironing facilities
BYO beach towels and sheets
Entertainment
DVD player
Large screen TV
Satellite TV
Activities
Board games
River access for swimming
Other
Non-smoking
Gated house yard
1 King bed
1 Queen bed
1 Sofa bed
Little River Bach is located in a short country laneway with only 4 houses. The cottage offers an open plan living/eating area with pot belly fireplace. It has one bathroom with an easy to access walk in shower. The river makes for great swimming, lying around the sandy shores or paddling your kayak or canoe. The quiet country lane and the lush paddocks make for enjoyable walks… even at night, when the moon and stars will impress beyond belief.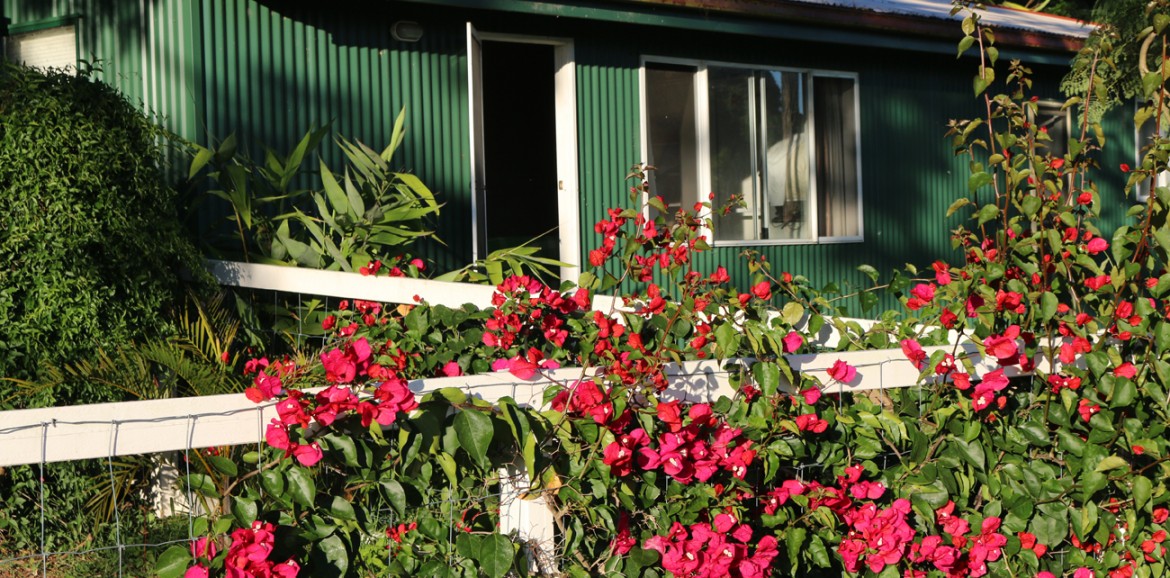 Here, you can restore your equilibrium, share special moments with close friends and connect with your loved ones.
Each holiday home is a special opportunity to experience what our beautiful countryside has to offer, at a rental price which will not break your budget. Find your balance under the restful spell of the Mary River in one of our delightful properties.
Mary River Holidays
We have 3 properties available for rent in Kenilworth, Qld.
River Oaks on the Mary
Little River Bach
Priscilla Queen of the Mary
Give Astrid a call on 0438549998 for more information.
What are you waiting for?