Great Places to Swim, Hike, Relax, Shop, Eat, Cycle, Kayak...
4 Affordable on Elizabeth
Unique shop with lots of treats and gift ideas at affordable prices.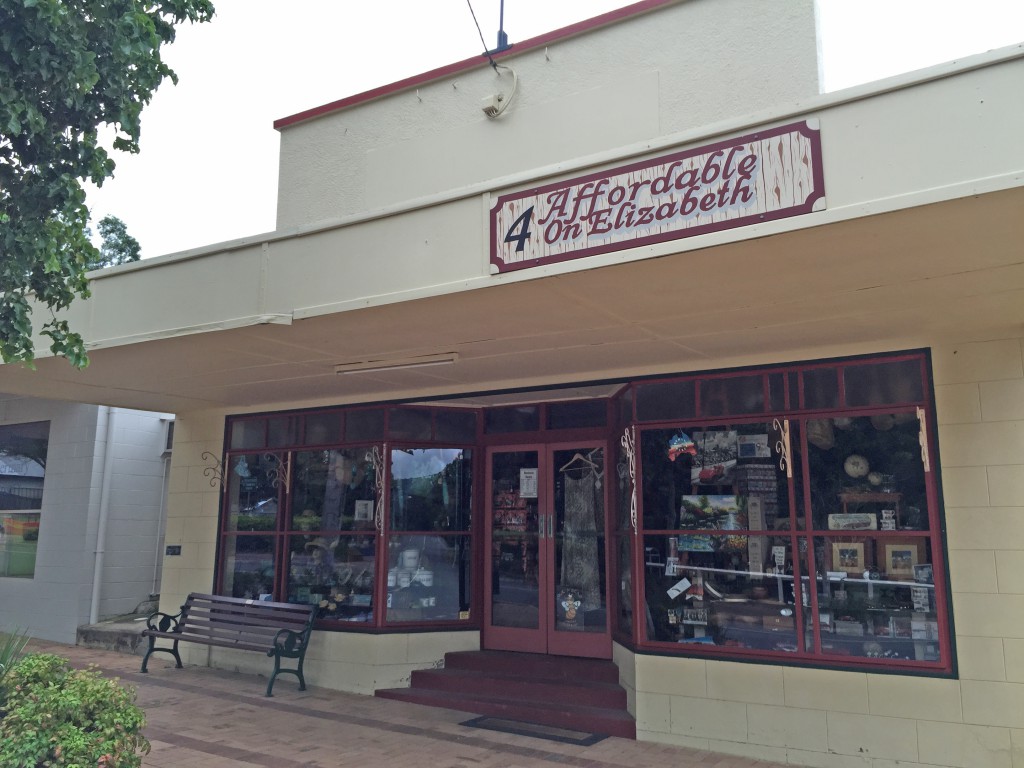 Specialising in jewellery, scarves, umbrellas, hats, leather bags and wallets. Some of the stock is handcrafted, amazing patchwork and hand-painted glasses made to order. Cardmaking and scrapbooking classes are held regularly. Open Tuesday to Sunday 9am till 4pm.
Mary River Holidays
We have 3 properties available for rent in Kenilworth, Qld.
River Oaks on the Mary
Little River Bach
Priscilla Queen of the Mary
Give Astrid a call on 0438549998 for more information.
What are you waiting for?