Great Places to Swim, Hike, Relax, Shop, Eat, Cycle, Kayak...
A lovely place to sit in the sun on the footpath and enjoy breakfast, lunch, morning tea etc.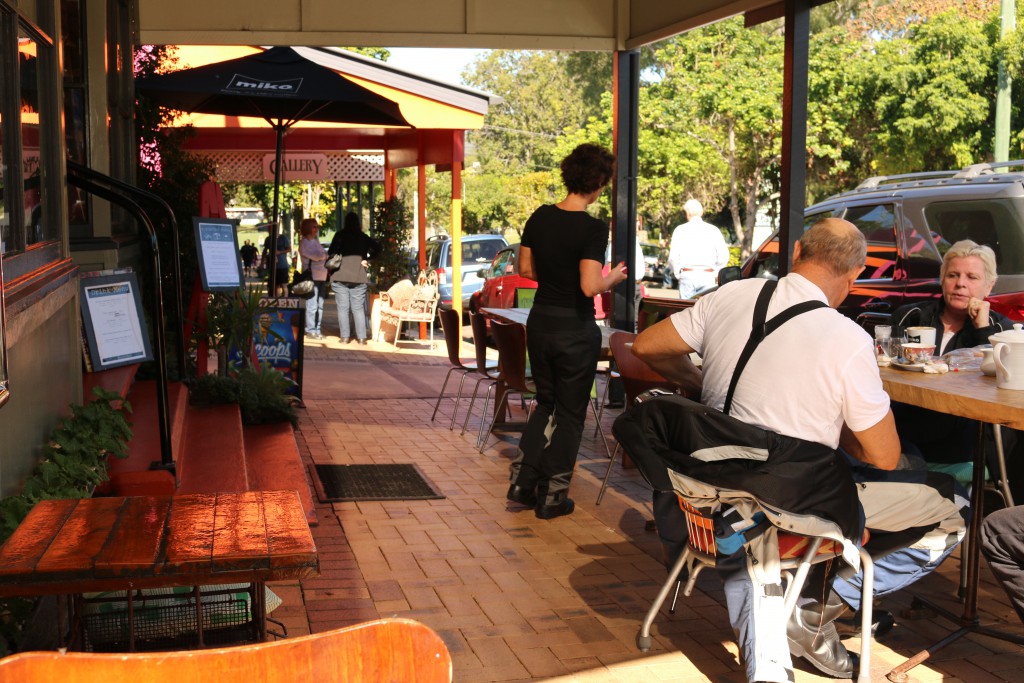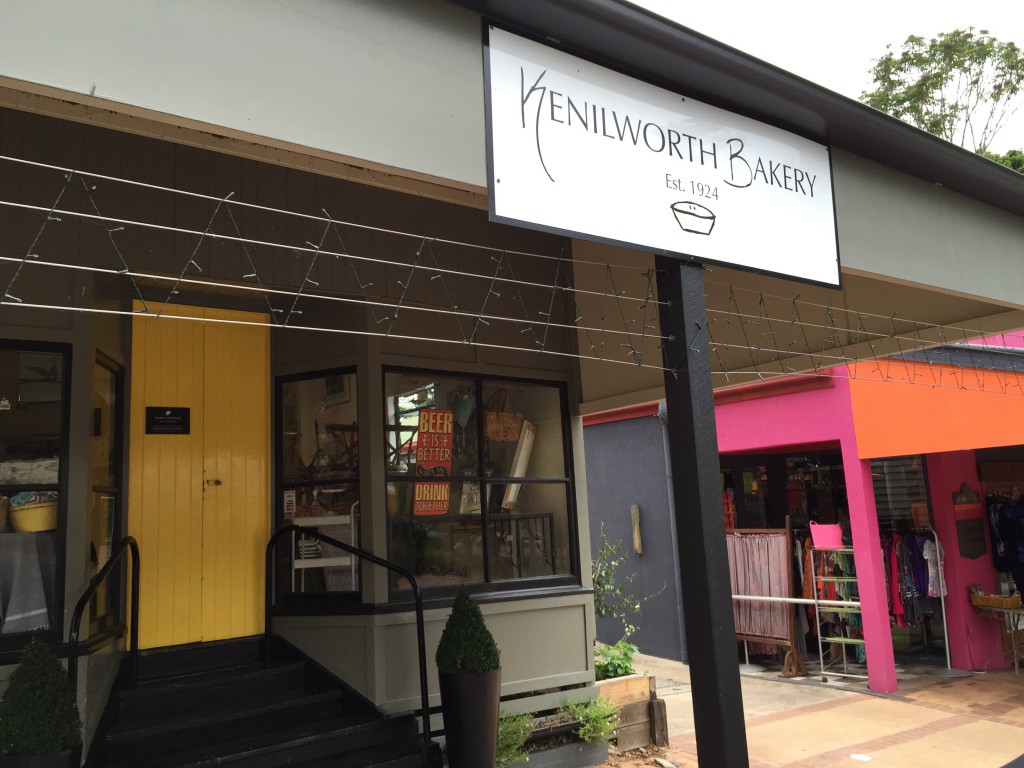 All your usual coffee and tea selections, fresh baked goods and more. Open 7 days, and also offering a line of gifts.
Mary River Holidays
We have 3 properties available for rent in Kenilworth, Qld.
River Oaks on the Mary
Little River Bach
Priscilla Queen of the Mary
Give Astrid a call on 0438549998 for more information.
What are you waiting for?