Great Places to Swim, Hike, Relax, Shop, Eat, Cycle, Kayak...
All the usual Post Office services – banking for a number of institutions including NAB.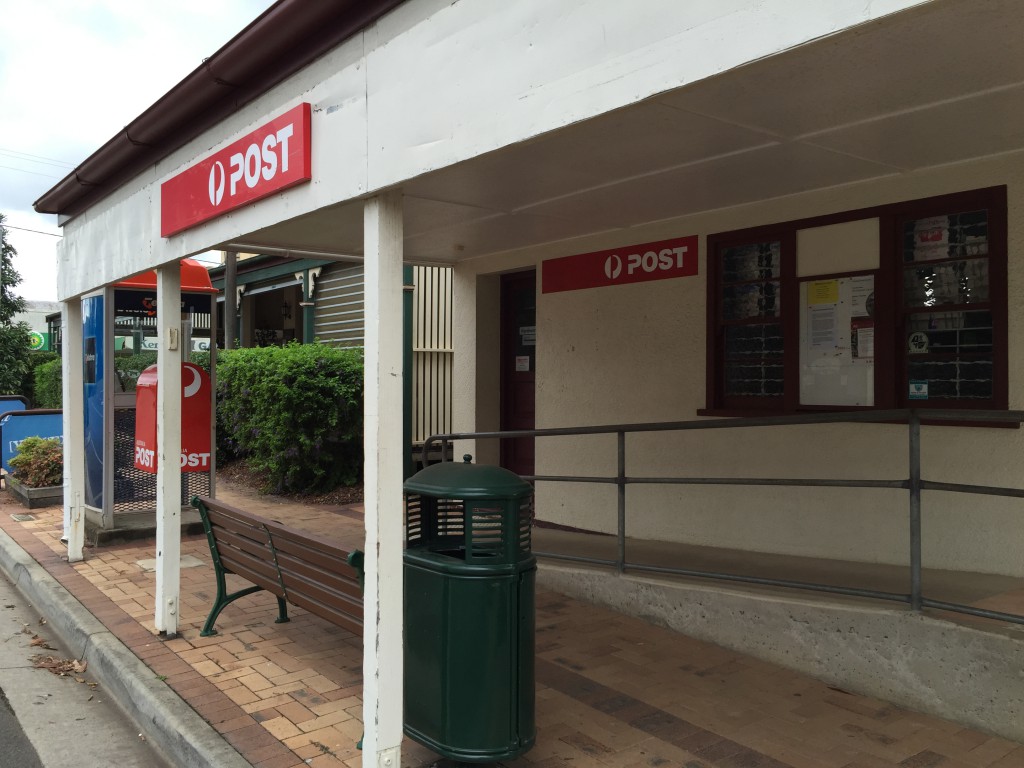 So we make our cash withdrawals here so as not to pay the premium at the ATMs at the pub or the Friendly Grocer. Remarkably they are also open on Saturday morning until 11.30am and carry a range of stationary and small gift lines.
Mary River Holidays
We have 3 properties available for rent in Kenilworth, Qld.
River Oaks on the Mary
Little River Bach
Priscilla Queen of the Mary
Give Astrid a call on 0438549998 for more information.
What are you waiting for?