Great Places to Swim, Hike, Relax, Shop, Eat, Cycle, Kayak...
Kenilworth Cheese Factory
This is a serious favourite for us and hardly a weekend goes by without at least one visit.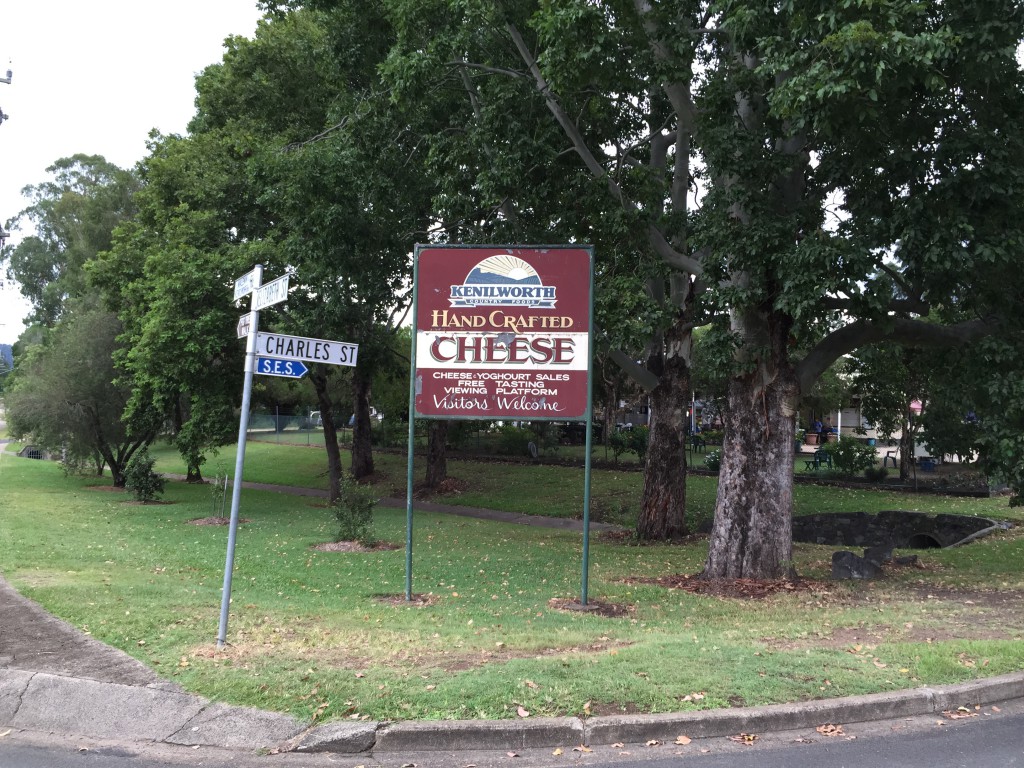 We buy cheese, yogurt, chocolate mouse and ice cream cones. All to die for…. very affordable, tasty and generous portions of icecream for just $4 and the usual café items. It's across the street from the best children's playground in the district…flying fox, airbikes, climbing frames and more. The cheese factory closes quite early on a weekend…. So get there before 3pm or you will miss out.
Mary River Holidays
We have 3 properties available for rent in Kenilworth, Qld.
River Oaks on the Mary
Little River Bach
Priscilla Queen of the Mary
Give Astrid a call on 0438549998 for more information.
What are you waiting for?