Great Places to Swim, Hike, Relax, Shop, Eat, Cycle, Kayak...
We buy our petrol and diesel here, tyres, mechanical service, car bits and it is also the local RACQ station, so if in trouble locally this is where the RACQ service will be dispatched from. They also have cold drinks, milk (last place open on most days) and some snack foods.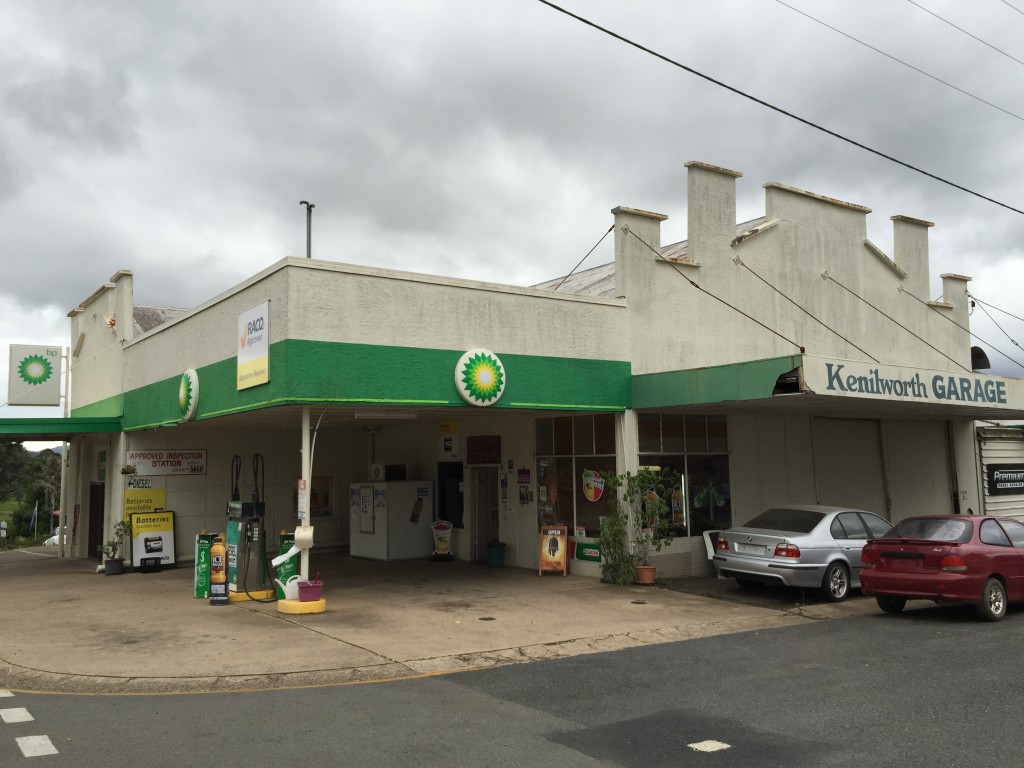 Mary River Holidays
We have 3 properties available for rent in Kenilworth, Qld.
River Oaks on the Mary
Little River Bach
Priscilla Queen of the Mary
Give Astrid a call on 0438549998 for more information.
What are you waiting for?