Great Places to Swim, Hike, Relax, Shop, Eat, Cycle, Kayak...
The local convenience store has recently expanded and seems to have most supplies in terms of groceries, including meats, some fresh veges, and some deli lines.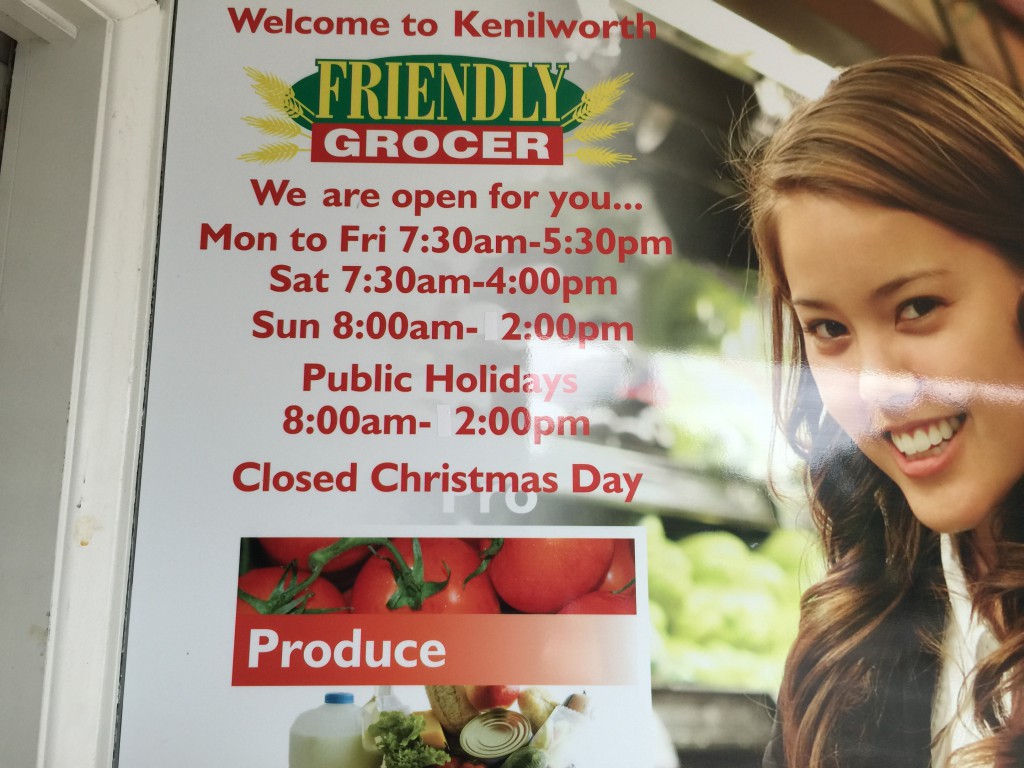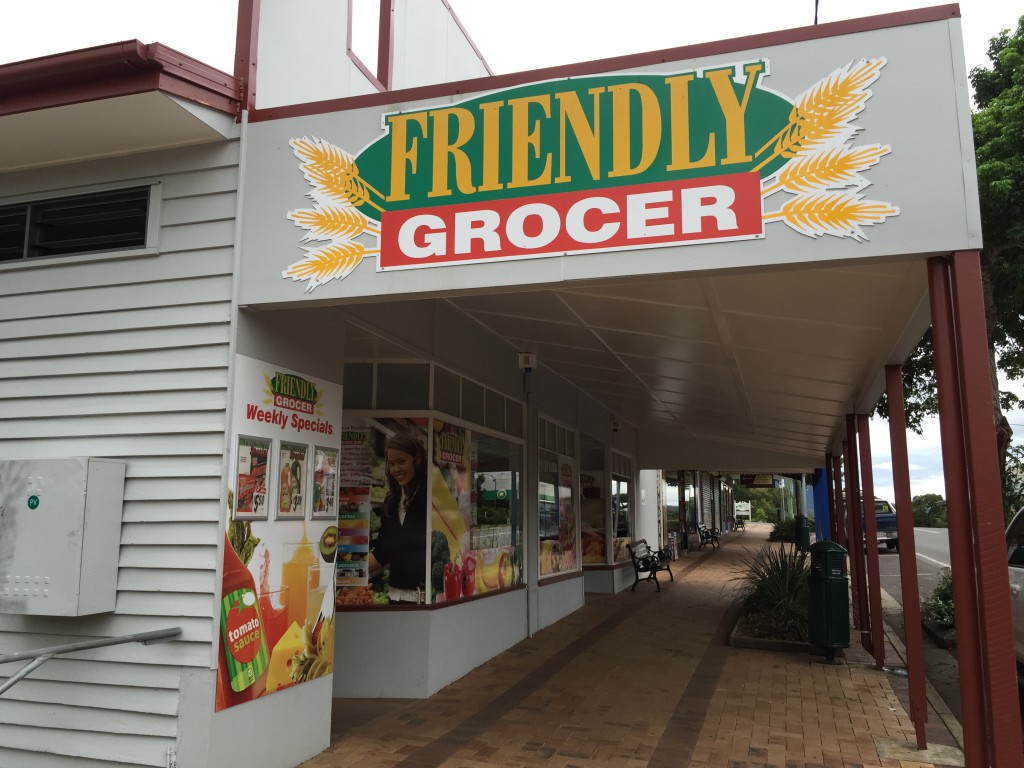 There is also a local notice board outside the grocer, that makes for a very entertaining browse of local culture, events and stuff for sale.
Mary River Holidays
We have 3 properties available for rent in Kenilworth, Qld.
River Oaks on the Mary
Little River Bach
Priscilla Queen of the Mary
Give Astrid a call on 0438549998 for more information.
What are you waiting for?