Great Places to Swim, Hike, Relax, Shop, Eat, Cycle, Kayak...
Lovely sunny deck and indoor area for cold days to enjoy breakfast, coffee or lunch treats.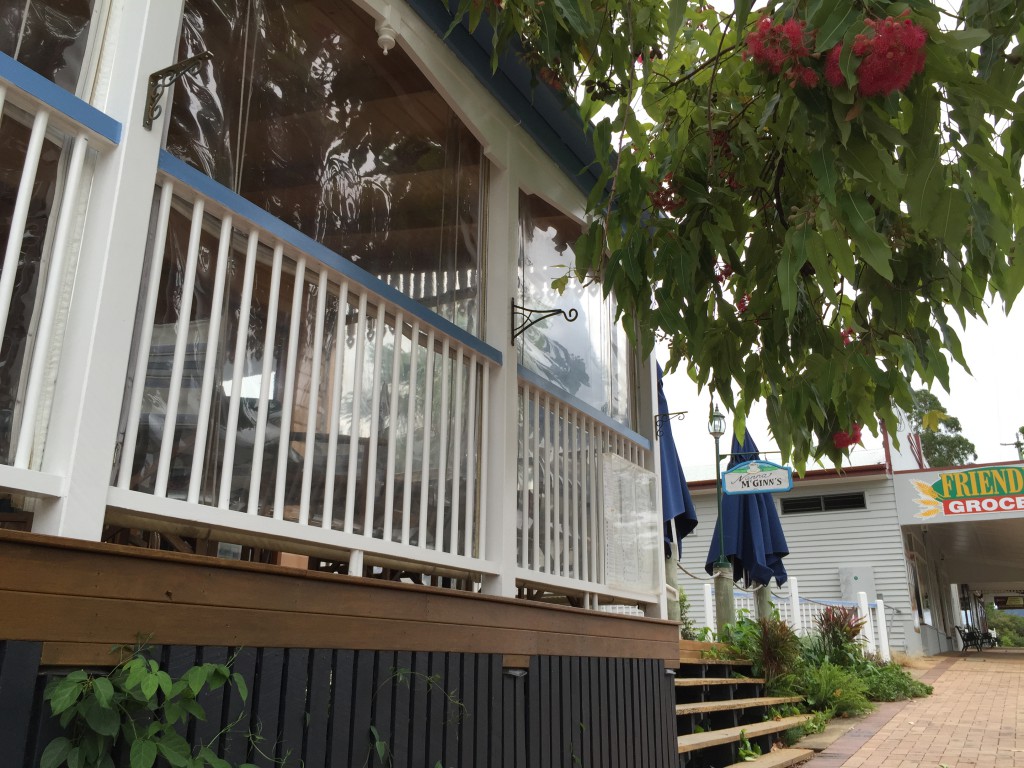 Nice selection of meals and the home made muffins are delicious if you are not counting calories. Great place to relax and soak up the Kenilworth culture and activities.
Mary River Holidays
We have 3 properties available for rent in Kenilworth, Qld.
River Oaks on the Mary
Little River Bach
Priscilla Queen of the Mary
Give Astrid a call on 0438549998 for more information.
What are you waiting for?