Great Places to Swim, Hike, Relax, Shop, Eat, Cycle, Kayak...
Kenilworth is a 1 pub town and does not disappoint with great counter lunches and dinners at reasonable prices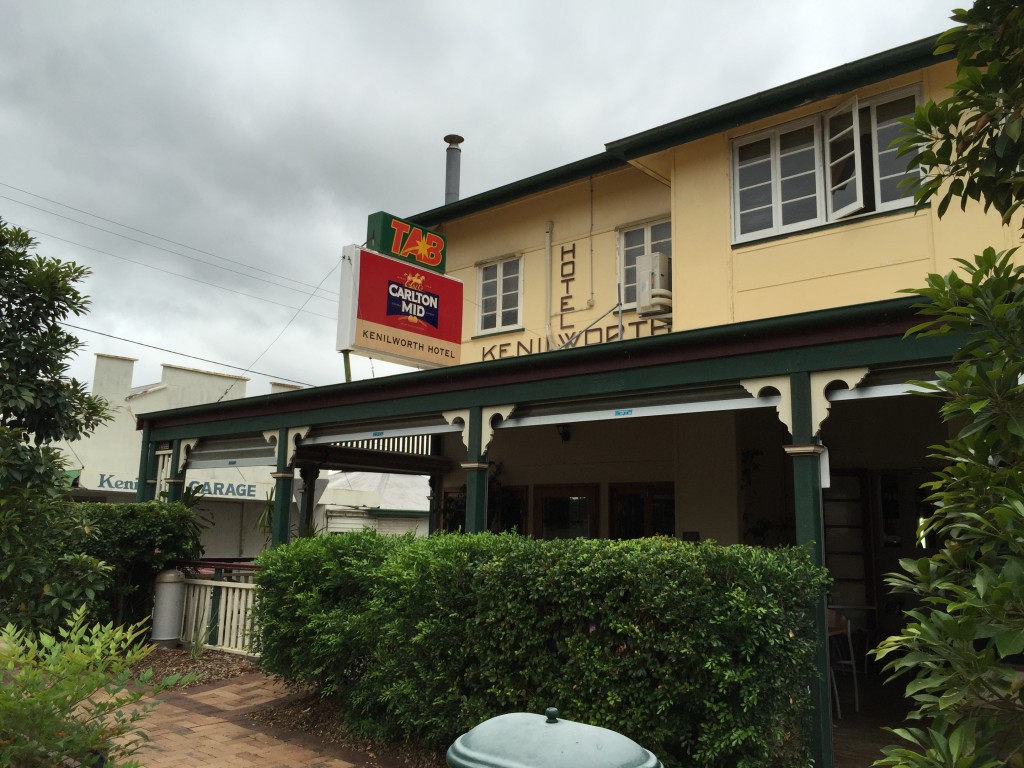 Mary River Holidays
We have 3 properties available for rent in Kenilworth, Qld.
River Oaks on the Mary
Little River Bach
Priscilla Queen of the Mary
Give Astrid a call on 0438549998 for more information.
What are you waiting for?