Great Places to Swim, Hike, Relax, Shop, Eat, Cycle, Kayak...
Johanna's is a great place to get yourself lost for up to an hour… it is like a treasure trove of clothes, shoes, jewellery, bags and more at very reasonable prices.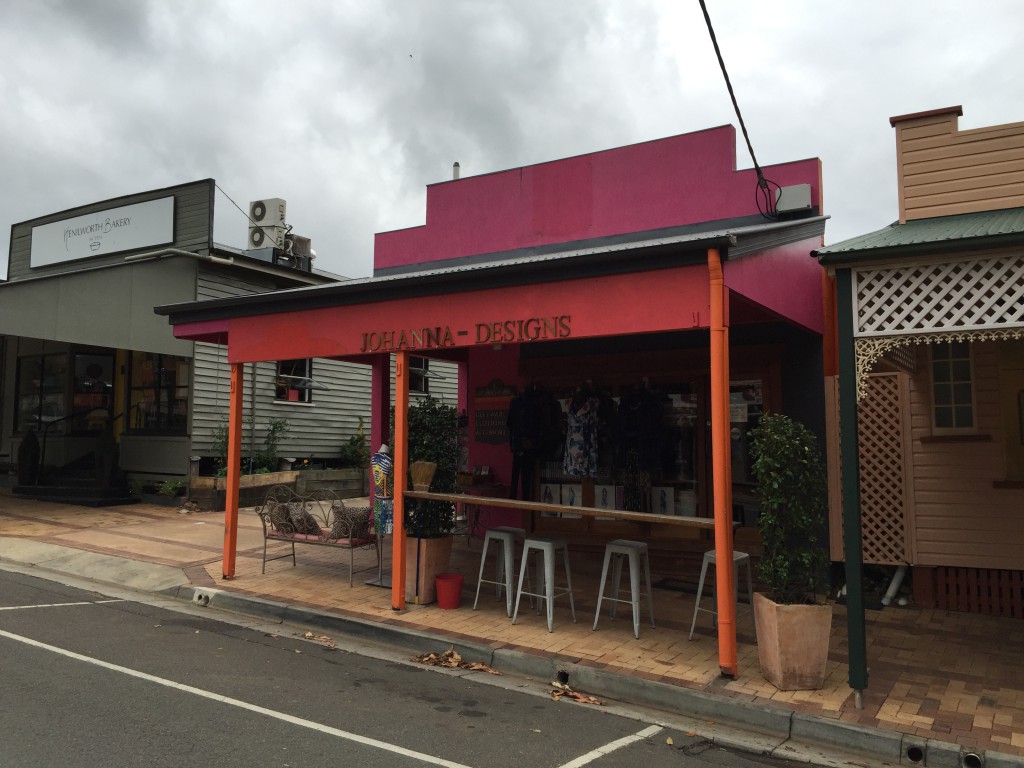 Plenty of styling advice available from the helpful staff… but best leave your husband at the pub or coffee shop, if you want to enjoy the experience.
Mary River Holidays
We have 3 properties available for rent in Kenilworth, Qld.
River Oaks on the Mary
Little River Bach
Priscilla Queen of the Mary
Give Astrid a call on 0438549998 for more information.
What are you waiting for?