Great Places to Swim, Hike, Relax, Shop, Eat, Cycle, Kayak...
Great place to browse magazines and books, and I have often found both of these for sale in the specials box.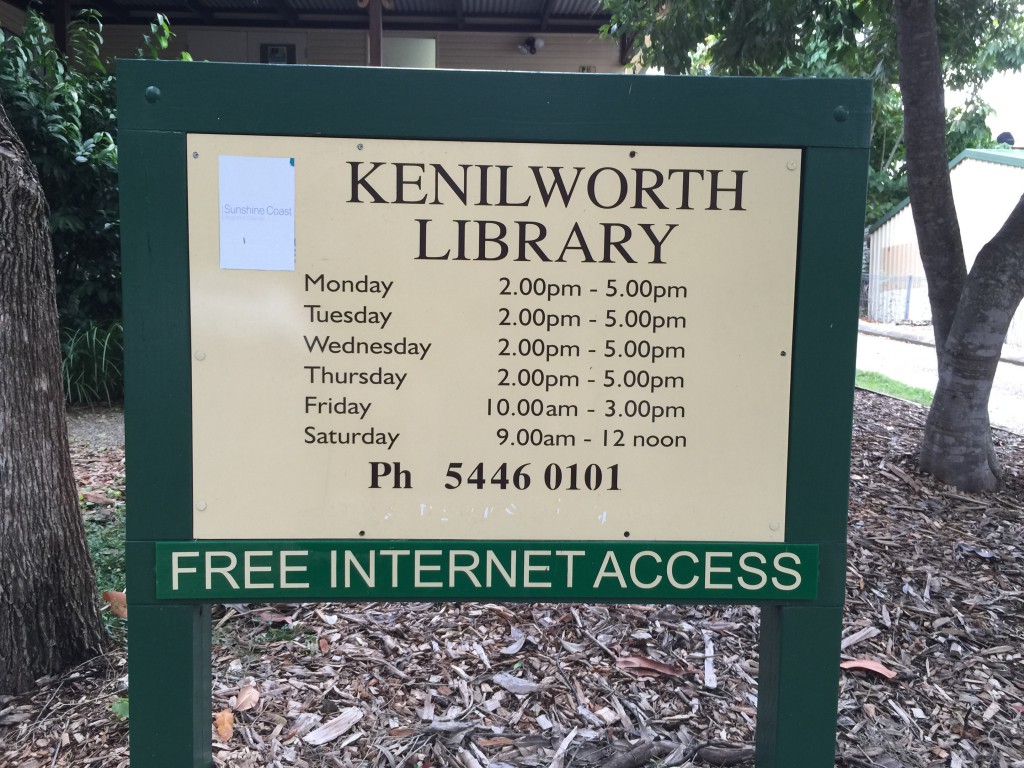 Free internet is also available here, though the number of computers is limited and you may need to book at busy times.
Mary River Holidays
We have 3 properties available for rent in Kenilworth, Qld.
River Oaks on the Mary
Little River Bach
Priscilla Queen of the Mary
Give Astrid a call on 0438549998 for more information.
What are you waiting for?