Great Places to Swim, Hike, Relax, Shop, Eat, Cycle, Kayak...
Kenilworth Adventure Children's Playground
The Kenilworth Adventure Children's Playground is located in the main street, just across the road from the Cheese Factory.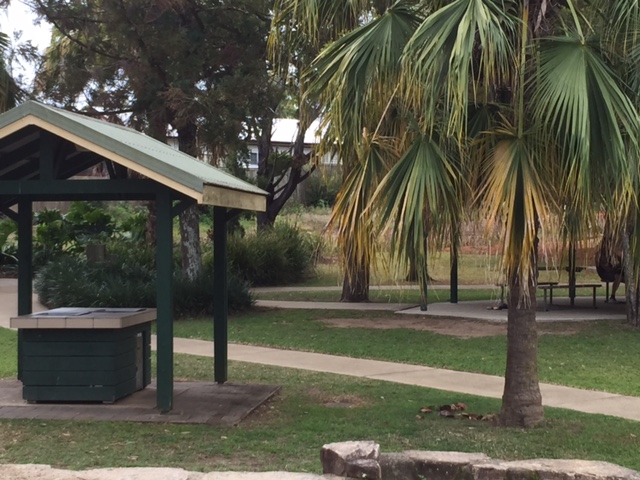 It offers a diverse range of playground equipment that is a little out of the usual suburban playground standard, has a selection of lawns, trees, barbecues, seating areas, toilets and drinking water facilities.
Our children when younger loved an afternoon visit to the playground, followed of course by an ice-cream from the cheese factory across the road.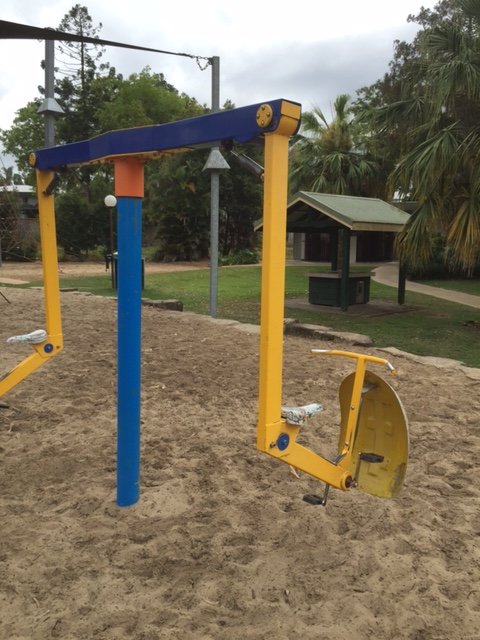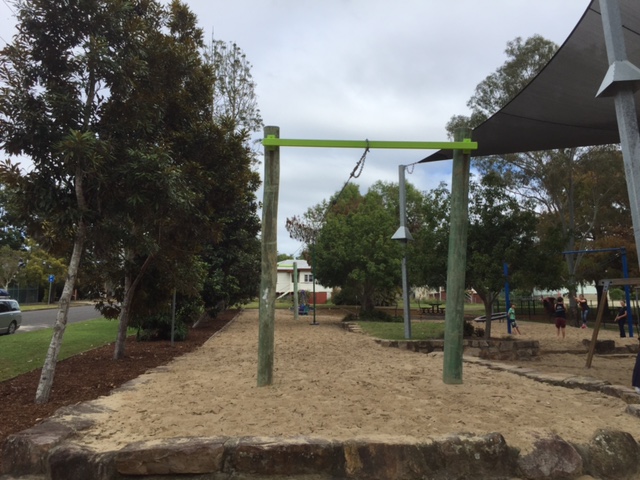 Mary River Holidays
We have 3 properties available for rent in Kenilworth, Qld.
River Oaks on the Mary
Little River Bach
Priscilla Queen of the Mary
Give Astrid a call on 0438549998 for more information.
What are you waiting for?