Priscilla RV Queen of the Mary
Introducing Priscilla RV Queen of the Mary…. We have a new addition at River Oaks on the Mary… our tiny house option is a converted RV 5th Wheeler, and she is positioned in our paddock at Kenilworth for holiday stays at an affordable price from just $60 per night. Bookings can be made via AIRBNB… can I trouble you to click the link and check out Priscilla…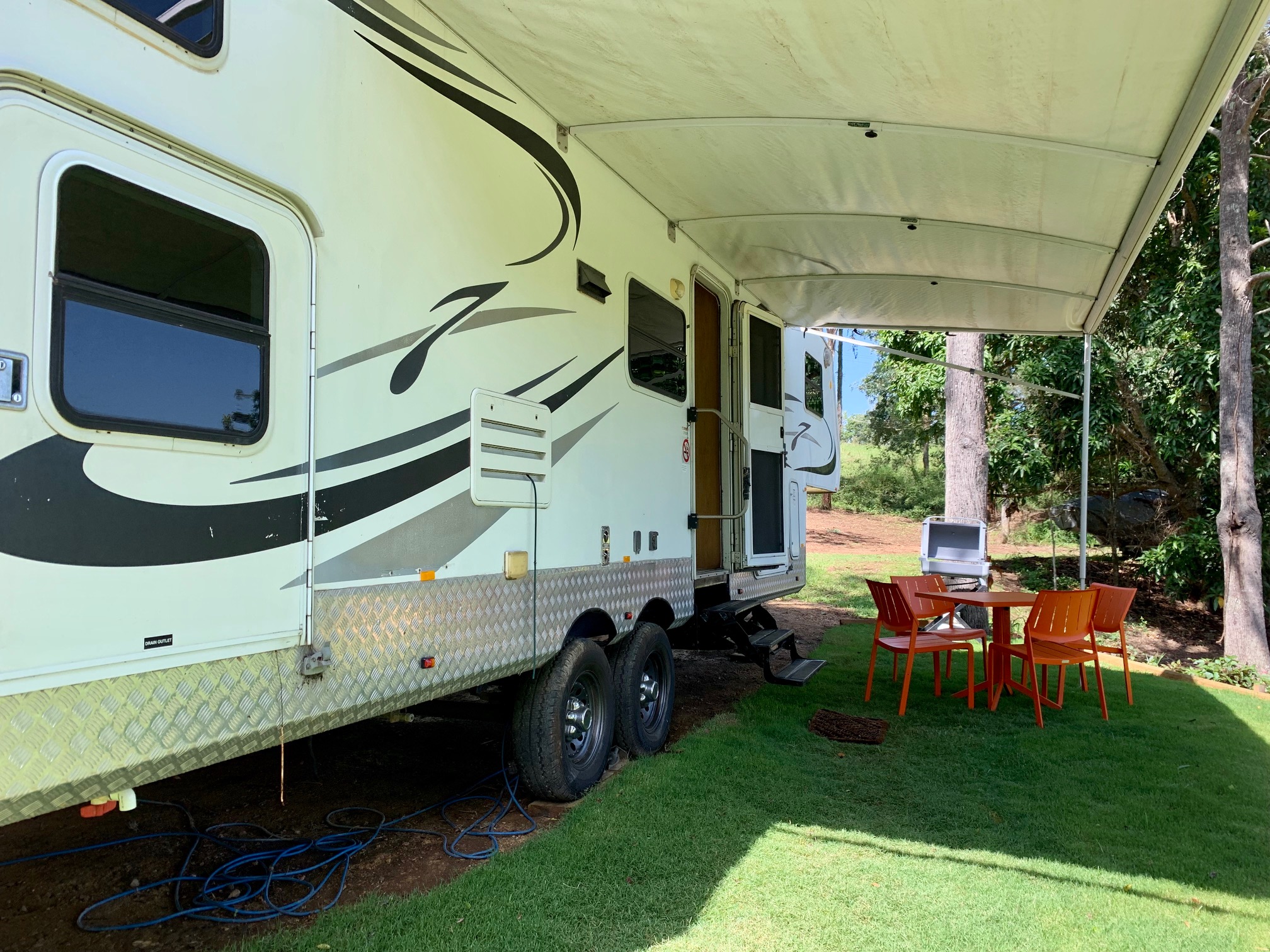 Priscilla RV Queen of the Mary, is a 5th Wheeler RV converted to a Tiny House self contained holiday accommodation… positioned in our paddock along the Mary River in Kenilworth and with spectacular views to Kenilworth Bluff.
Our place is close to Kenilworth Village and has easy access to the Mary River.
Priscilla offers a small, affordable yet comfortable accommodation located adjacent to our sister property – River Oaks on the Mary – yet sufficiently removed to offer privacy.
Cooking
Gas stove and oven
Kitchen supplies
Dining table seats 4
Comfort
Air-conditioning
Heating
Bathroom
Activities
River access for swimming
Linen
Sheets and blankets supplied
Bath towels supplied
BYO beach towels
Other
Non-smoking
Under cover area 
1 Queen bed
1 Single bed
Family
This is a country retreat for discerning contemporary tastes. Every feature has been applied with a distinct style and aesthetic to help you relax and totally unwind. Enjoy sunsets on the deck, breathe the beautiful fresh country air, enjoy the wildlife, birds, sounds of the river rapids and extensive views of the river surrounds and Kenilworth Bluff.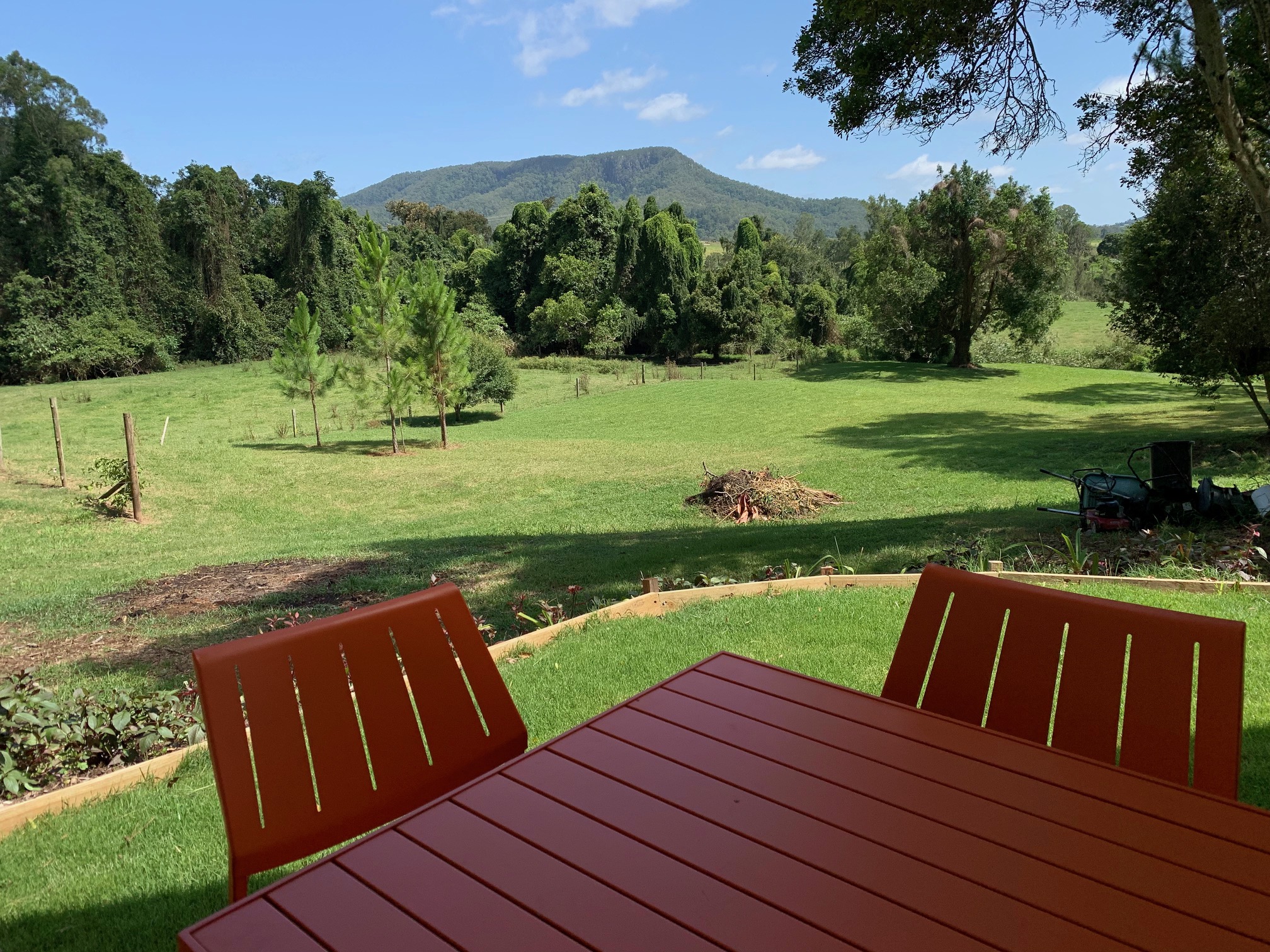 Priscilla Queen of the Mary
Here, you can restore your equilibrium, share special moments with close friends and connect with your loved ones.
We provide pet friendly accommodation at River Oaks on the Mary. Each holiday home is a special opportunity to experience what our beautiful countryside has to offer, at a rental price which will not break your budget. Find your balance under the restful spell of the Mary River in one of our delightful properties.
What are you waiting for?