Great Places to Swim, Hike, Relax, Shop, Eat, Cycle, Kayak...
I think it is now $5 per load and you need $1 coins.
I usually find the vending machine in the Keno lounge a good place to pick up coin if you need to do a few loads. There is an extra large tumble dryer for wet days and plenty of washing machines.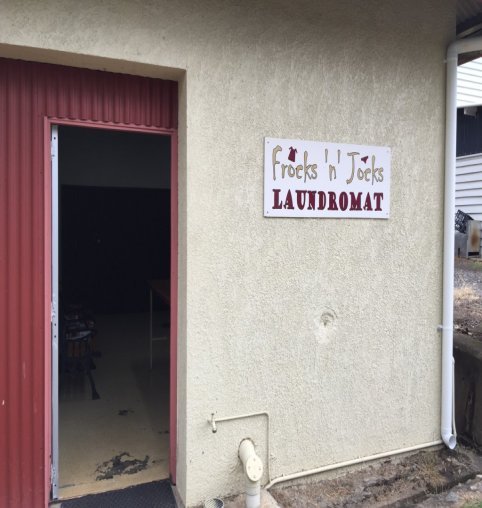 Mary River Holidays
We have 3 properties available for rent in Kenilworth, Qld.
River Oaks on the Mary
Little River Bach
Priscilla Queen of the Mary
Give Astrid a call on 0438549998 for more information.
What are you waiting for?